 "A website is a window through which
your business says hello to the world."
Amit Kalantri
FAQ
Get In Touch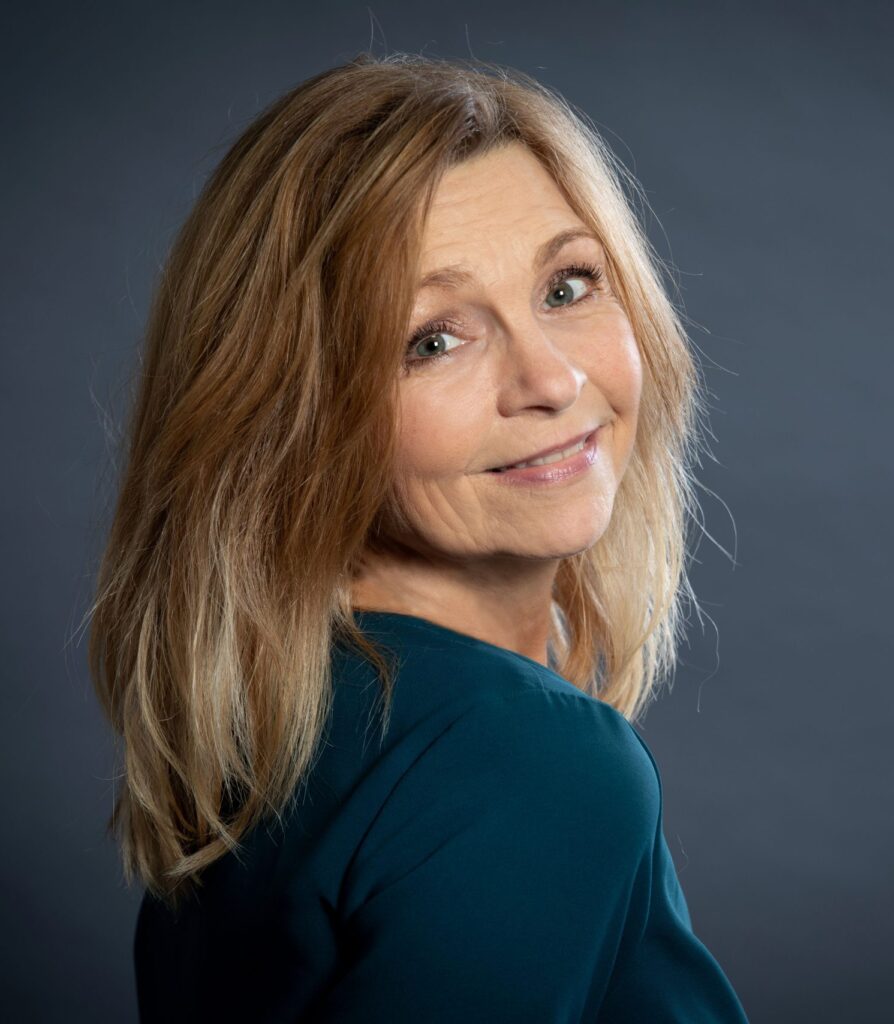 Lisa Markovich, Owner
*Woman Owned Business *Wife *Mother *Musician
Welcome and thanks for stopping by.
Hi! I'm Lisa Markovich, Owner and CEO of Website Designs By Lisa.
My goal for you, as you visit my site, is to see that all the tools you need to grow your business, are available to you within WDBL.
By looking around, my hope is that you will get a sense of peace and trust along with my transparency of costs.  Oh, you will always get great customer service too.  "I love that I'm working with a local business.  You answer the phone and get right back to me.  It's great!"  S. L.
Everything I do, is an essential part of what I want for my clients and Website Designs By Lisa.  When my clients succeed, we all succeed.
You also have access to my team of experts in the areas of SEO, Copywriting, Branding, Videography, Photography, ongoing services such as Website Maintenance, Newsletter Marketing and more.
Utilizing these expert services plays a big part in having a successful website.
So, if you are ready to increase sales, bring more traffic to your website, increase revenue and embark on this exciting journey together, I invited you to schedule a complimentary consult so we can get to know each other!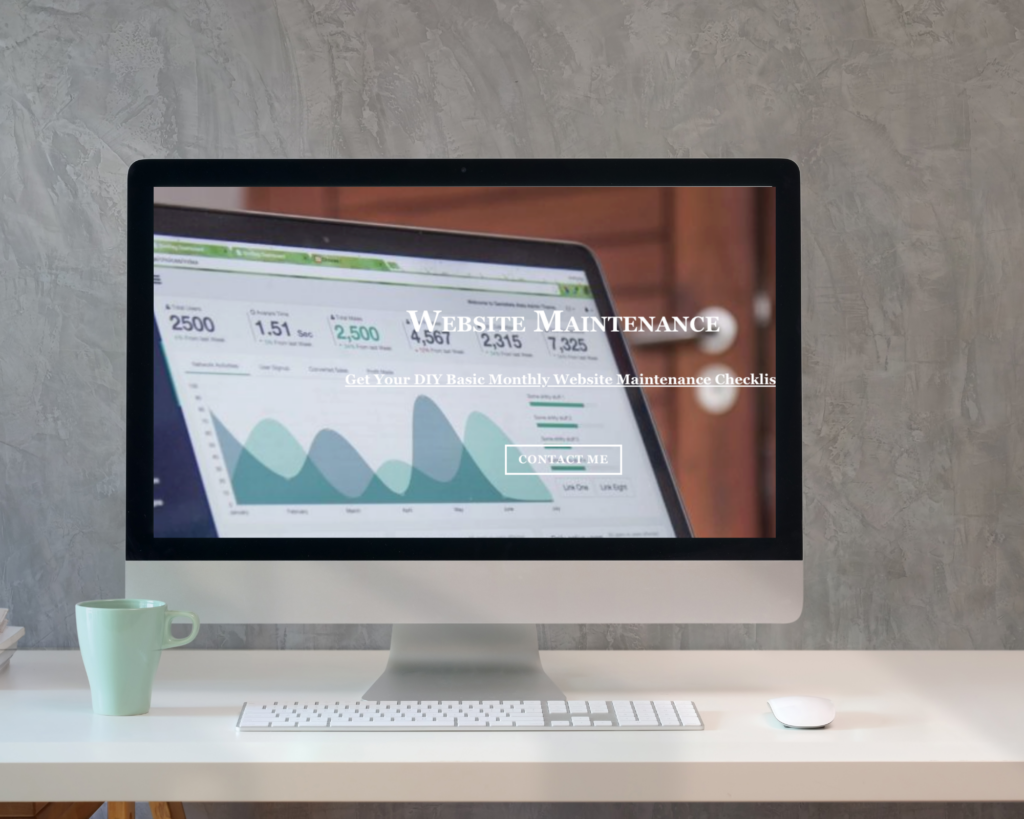 Hey!  I see you are still here.  Great! 
Are you ready to book a complimentary chat?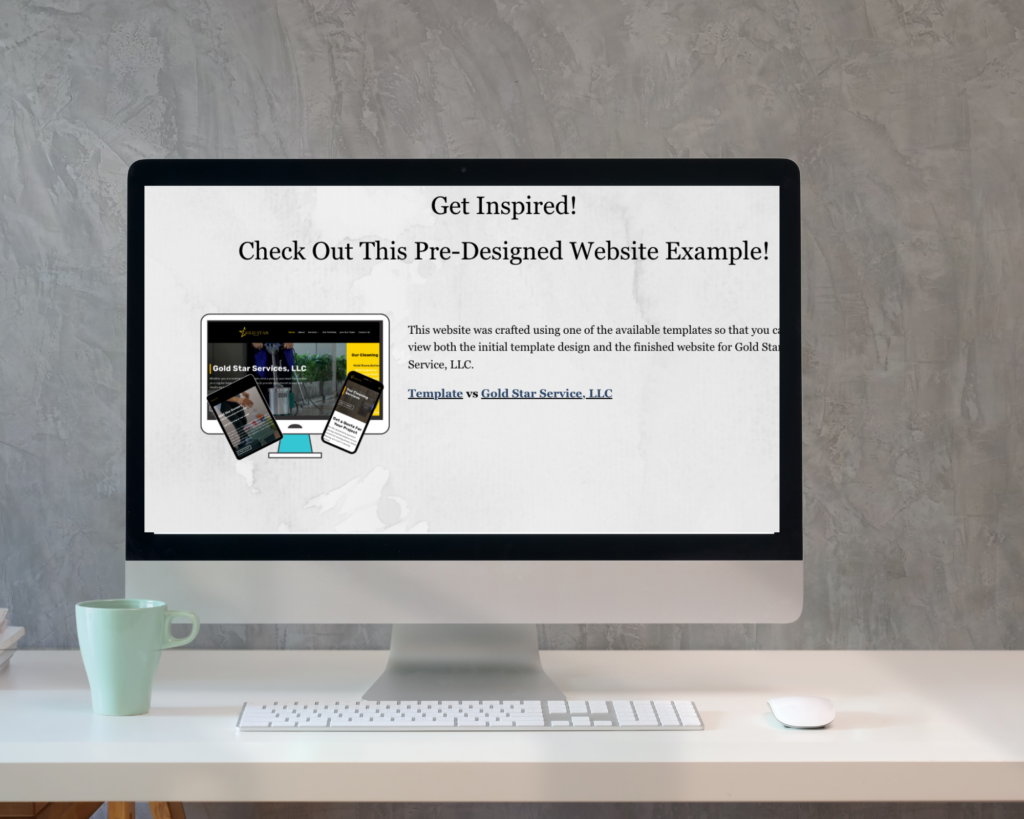 ​
New Businesses Only
Price Range
$450 – $2700 (one – six page website)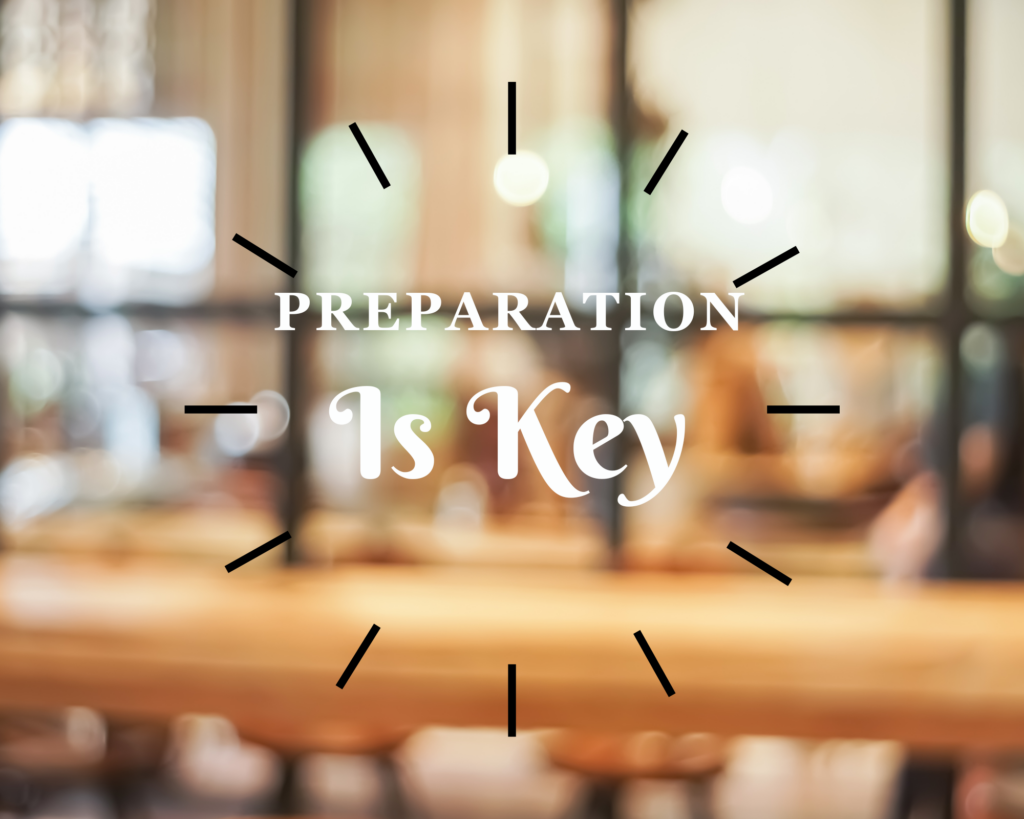 Where To Start
Mapping out your goals, understanding your branding, knowing your target audience, messaging and more, makes for a better experience for you.
Need strategy help?  Let's chat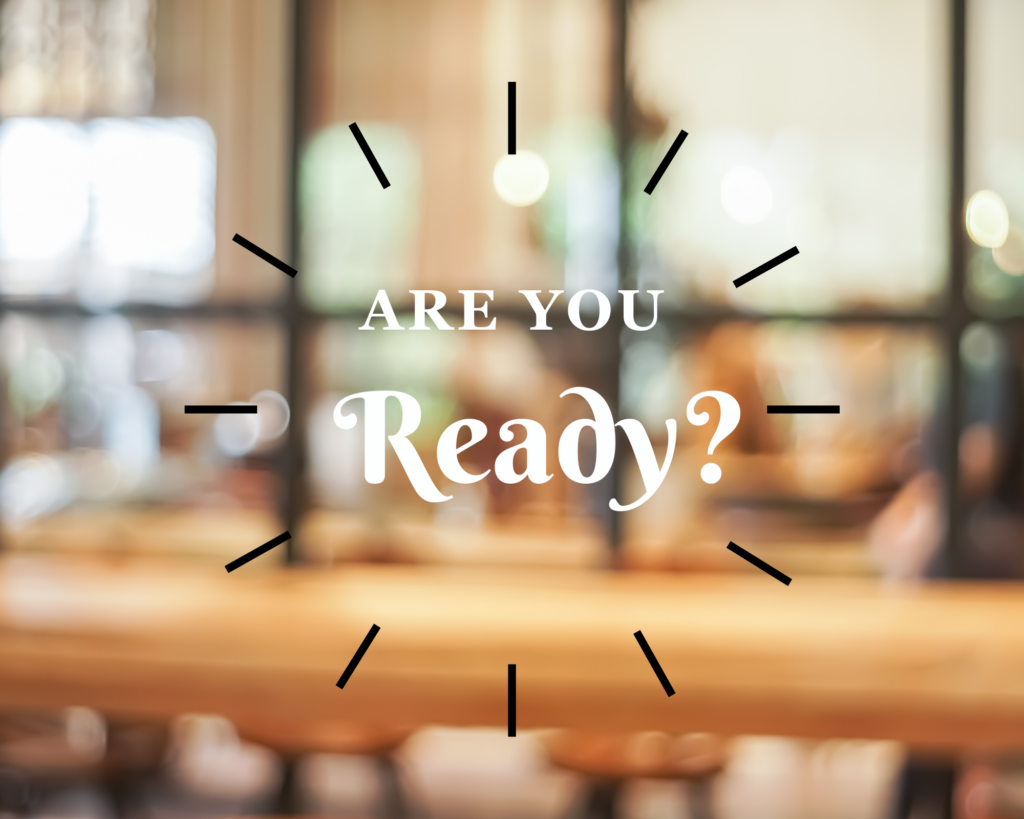 Now What?
Having your goals and all the necessary materials and information ready for your website makes the rest of the process a bit easier.
Food for thought:  Try analyzing your competitors' websites. Evaluated different marketing strategies that will keep you top of mind.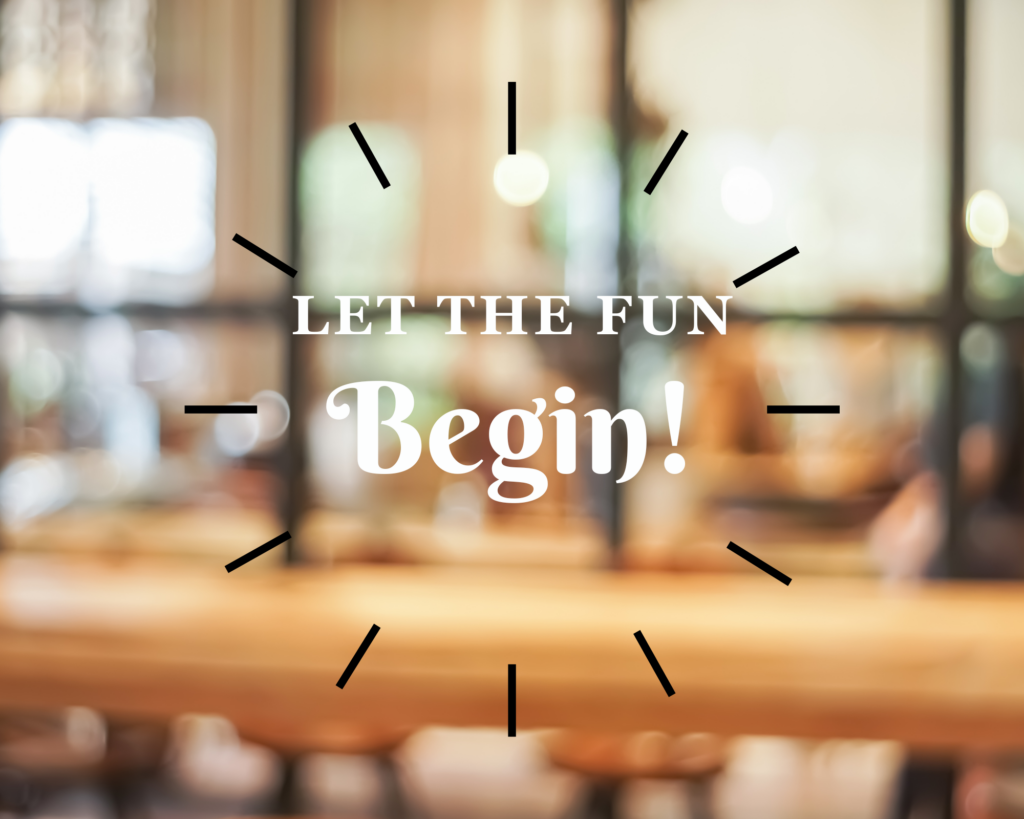 Let's Do It!
Working together to build your website is exciting.  You'll see how things are coming along every step of the way.
In the end, you will have a professional, mobile friendly, and easy to navigate website with clear messaging.
Additional Services I Offer That Really Work for Business Growth
SEO  |  Photography  |  Videography  |  Content Writing  |  Graphic Design |  Branding  |  Voice Over Production
Knowledge = Power = Success
The more you know the more you grow
WARWICK, RI
401.663.6329
Hours of Operation
Mon - Fri 10 am - 4 pm
Hours Vary - June - September
CLOSED MOST HOLIDAYS